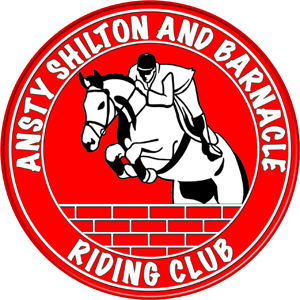 Showing Schedule
The first class will commence at 9am prompt.
Please see our Home page for 2022 Showing dates. Entry Fee per class is £5.
For Showing classes to go ahead we must have a minimum of 15 competitors over all 5 classes, who have pre-booked and paid 7 days prior to the show date (Our Taster Show on 3 April is exempt from this rule).
Pre-payment for showing classes can either be paid by cash at a show prior to the showing class date, delivered to a committee member or if you wish to pay via PayPal please contact us for the details.
All Showing classes sponsored by: Sponsored by MTF Cobs
Open Best Presented (Ridden or In Hand)
Best Ridden (Split Juniors and Seniors)
Open Coloured (Ridden or In Hand)
Open Veteran (Ridden or In Hand)
In Hand Showing
Overall Showing Champion
Novelty Showing Classes
Entry Fee per class is £3. We do not require Novelty classes to be pre-paid.
All Novelty Showing classes Sponsored by:
Handsome Gelding
Prettiest Mare
Pony/Horse that the Judge would most like to take home
Golden Oldies
Tidy Turnout
Western Riders
Western Riders welcome.
Hard hats must be worn at all times unless in hand.
We may introduce a western class in future if we get regular entries.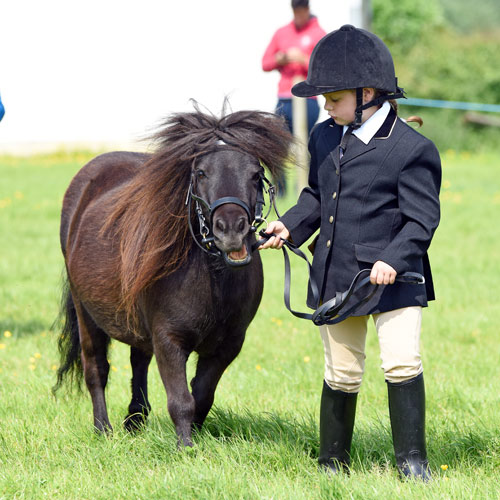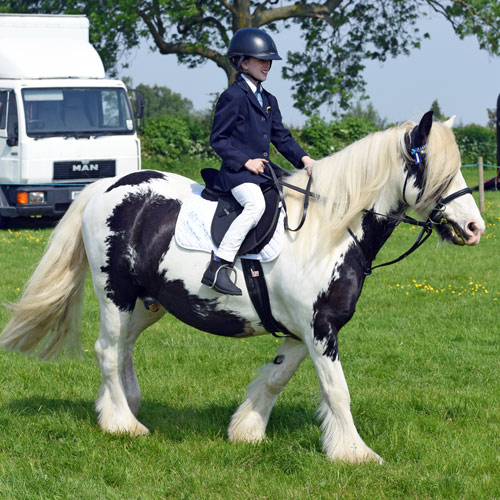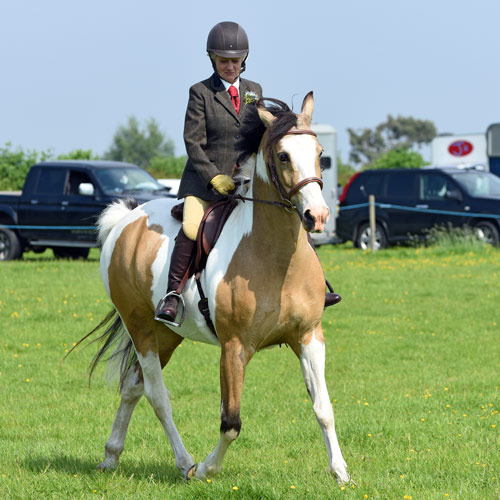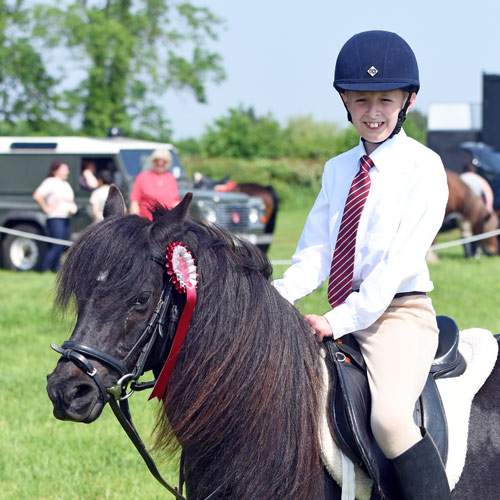 All content © Ansty Shilton and Barnacle Riding Club